Who doesn't want to feel fit in 2019? Getting (or staying) in shape is a popular New Year's resolution, and we can help you get a head start on these fitness goals. If you're looking for a place to stay fit near Butler, PA, then look no further.
To help you reach your fitness goals in the new year, we've come up with a list of the best places to stay fit in 2019 near Butler, PA. Check them out below and get ready to sweat off those holiday treats!
All Around Fitness Center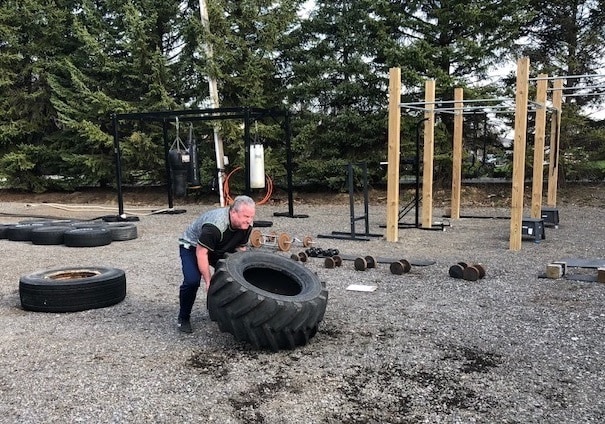 Combining fun group activities with intense one-on-one training, All Around Fitness Center is a great resource for anyone who wants to test their physical prowess. The expert trainers are enthusiastic, committed, and eager to help you get fit and feel strong.
All Fit may feel like a self-contained support system and community, but they're very conscious of the community outside, too, frequently hosting after-school programs to keep teens and kids moving (no one is too young to get fit)!
Get to know All Fit a little better through community fundraisers, such as their holiday lifting event (A.K.A. the "Lift for Lighthouse" Bench Press Bash). No matter the time of year, they're sure to be helping neighboring businesses and residents alike.
Whether you want to challenge yourself on the monkey bars, feel the burn with battle ropes, or perfect your agility with an obstacle course, this fitness center is the place to be.
CrossFit Recreate
CrossFit can seem very intimidating to first-timers, but it doesn't have to be. CrossFit Recreate takes this intense conditioning training and demystifies it, so even those with no experience can feel the burn.
This January, the team at CrossFit Recreate takes beginning interests to a whole new level by offering an Intro to CrossFit program. The entire goal of this program is to educate beginners on the CrossFit methodology and remove any outstanding fears they may have before really getting into the workout cycle. Over the course of 8 weeks, the team at CrossFit Recreate teaches fundamental movements encountered in their general CrossFit training classes to ensure you progress safely and efficiently to the next level. This beginners course is a great way to get your mind and body introduced to CrossFit, before transitioning to more intermediate training.
For those who are already CrossFit pros, there are intensive challenges and even courses for teens. If you're still looking for a physical challenge, but aren't interested in CrossFit, their ReBoot class is also a great workout for anyone. No two ReBoot classes are the same and it's a fun way to sweat!
In addition to CrossFit and their ReBoot class, the team also offers extensive personal training, nutrition coaching, and athletic development. This Butler gym definitely has everything you need to reach you personal fitness and wellness goals!
Harlan's Elite Fitness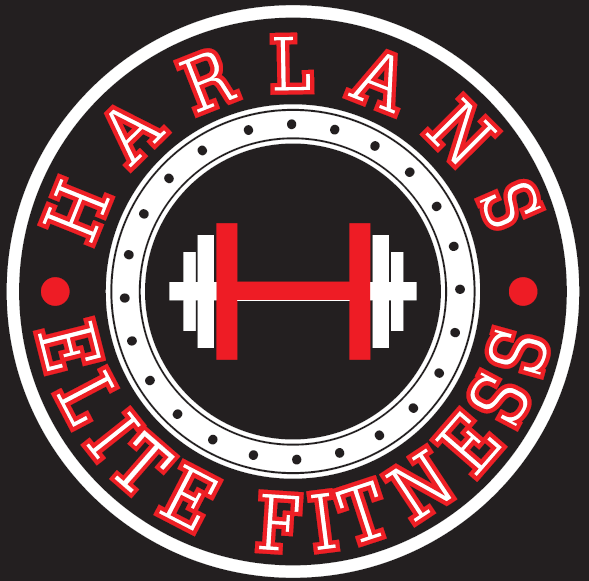 Harlan's Elite Fitness is a workout junkie's dream come true. It's open 24 hours a day, which is perfect for a late-night sweat session. The center offers extensive training equipment (most of it with high-tech videos that give you demonstrations on workout techniques), a superior staff of personal trainers, and even a nutritionist on hand to help you eat better and maximize your workout results.
The atmosphere at Harlan's is friendly and energizing. The team here knows there are no fitness goals too big or too small to reach, and will work to help everyone obtain them.
Butler Fitness Centers
Have these fitness centers pumped you up and motivated you to hit the gym? If you're in the Butler area, these gyms will help you hit your fitness goals in no time flat!