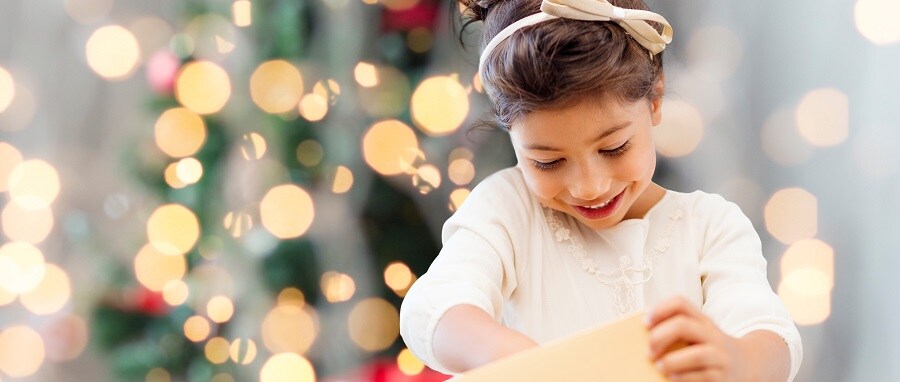 A warm home, a food-filled table, and simple holiday gifts are easy to take for granted. However, if you're well-taken care of this holiday season, you can consider yourself lucky.
The Salvation Army makes it easy to share our bounties. Learn how to work with them, so you can extend warm holiday cheer to a family less fortunate than your own.
What Is the Treasures for Children Program?
When the program started in 2001, Treasures for Children was known as the "Giving Tree." The concept was simple: You'd pull a tag off a tree with the name and age of a child. You'd then buy some gifts to ensure they have something special beneath the tree.
When other charities began to jump on the "Giving Tree" program, the Salvation Army decided to rebrand. The name "Treasures for Children" is new, but the charitable concept is the same.
Participating Is Easy
The Salvation Army has plenty of offices around Pennsylvania. You can contact any one of them online or over the phone if you'd like to participate in Treasures for Children.
If you're interested in donating, then you'll want to contact Leah Cross, the Treasures for Children Coordinator, at the Western Pennsylvania Division's main office. You can also visit their online donation page for a direct financial pledge.
To take things a step further than a mere donation, you can volunteer to help sort and distribute toys during the month of December. Just fill out a volunteer sign up form online and a Salvation Army representative will soon be in touch.
Both are excellent ways to spread the joy this holiday season!
Deck the Halls with the Salvation Army
Treasures for Children is just one of many Salvation Army initiatives running in the next few months. If you'd like to participate in any of their other programs, then get in touch. Contact the Salvation Army's Western Pennsylvania Division on Facebook to learn more!