Some people know exactly what they like in a hairstyle, even if they don't know how to communicate that with a stylist. Having been in business in Wexford since February of 2013, Bespoke Beauty Bar is all about finding what works best for you and applying it in the most vivacious way possible.
Ready to revamp or enhance your style? So are they!
Your Hair Should Be One-of-a-Kind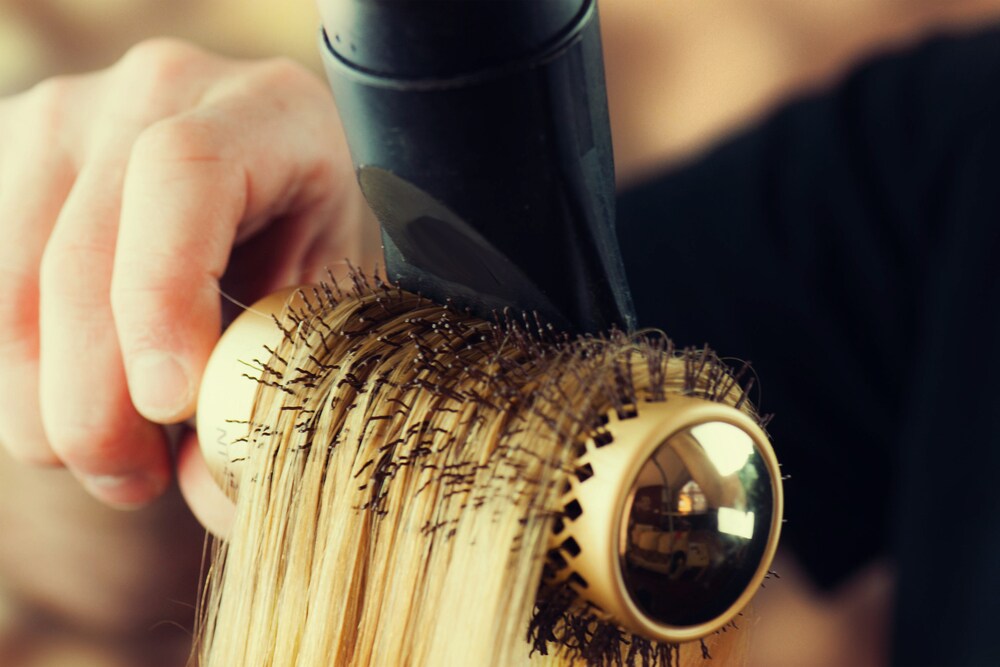 While you may not think so on a day-to-day basis, your hairstyle is a very personal thing. It says a lot about your tastes and your personal style. For example, the more rebellious among us may be sporting vivid coloring, while the minimalists may be rocking a simple yet elegant cut.
Bespoke Beauty Bar, which has been named one of the "Top 200 Salons in America" by Salon Today magazine in both 2017 and 2018, wants to find the perfect style for you. Owners Alicia and Christian Blazevich, along with their team of expert stylists, are ready to listen, learn, and guide you towards a choice you'll really fall in love with.
Like a precisely tailored garment, the most flattering hairstyle will get all the details just right. Although they are most well-known for their coloring and balayage services, fine detail just happens to be an additional specialty of the Bespoke team.
Get to Know Their Portfolio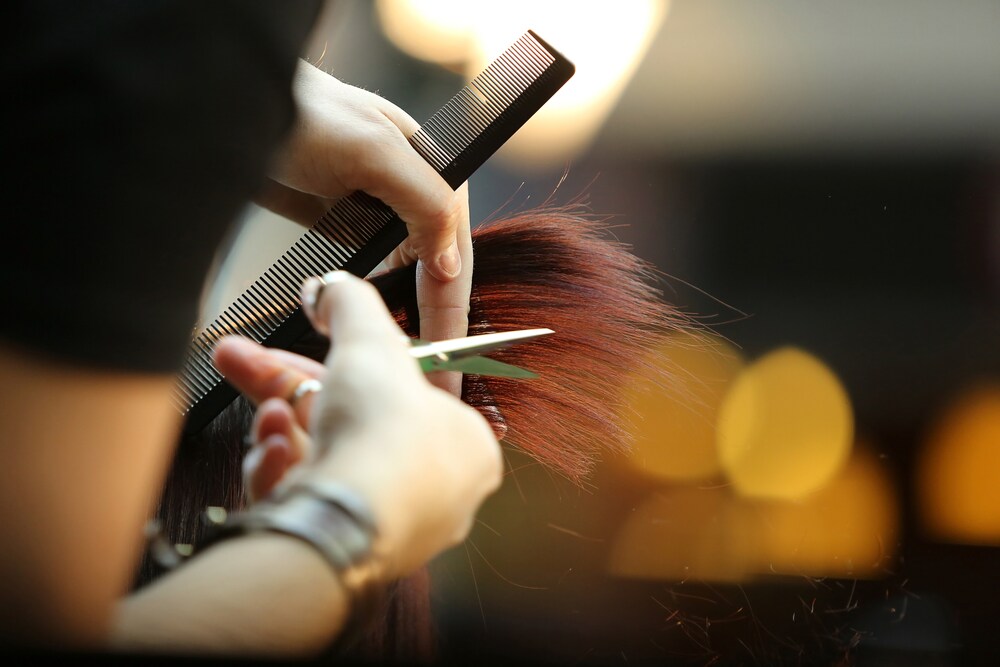 Bespoke Beauty Bar boasts many talents. They're experts in cuts, colors, smoothing texture services, waxing, and much more. They're even happy to provide all the styling on that very special day—your wedding!
To get a feel for what they're capable of, you really need to see the work of the Bespoke team. On their website, you'll find a colorful portfolio illustrating their many talents. However, you can also connect with them on Facebook to see what they're working on day-to-day.
As fashionable as Bespoke is, it's also a place for fun. Why not join in on that today?
Out with the Old and In with the New ('Do)!
While you know your tastes, you may not know what the perfect 'do for you is until you speak with an expert. The team at Bespoke Beauty Bar wants to continue to grow healthy careers for stylists and elevate the professionalism in the industry, as well as continue to improve the client experience through feedback and innovation.
The Bespoke team is ready to listen and to help you find the style that will take your look to the next level. Contact them today to set up your first appointment!