Have you been thinking it's time for a change in your life? Maybe you're interested in a radical hair transformation, one that's sure to blow friends and family away? Isle of You Hair Color Studio is proud to help you achieve the extraordinary look you've been dreaming of.
Take a Walk on the Wild Side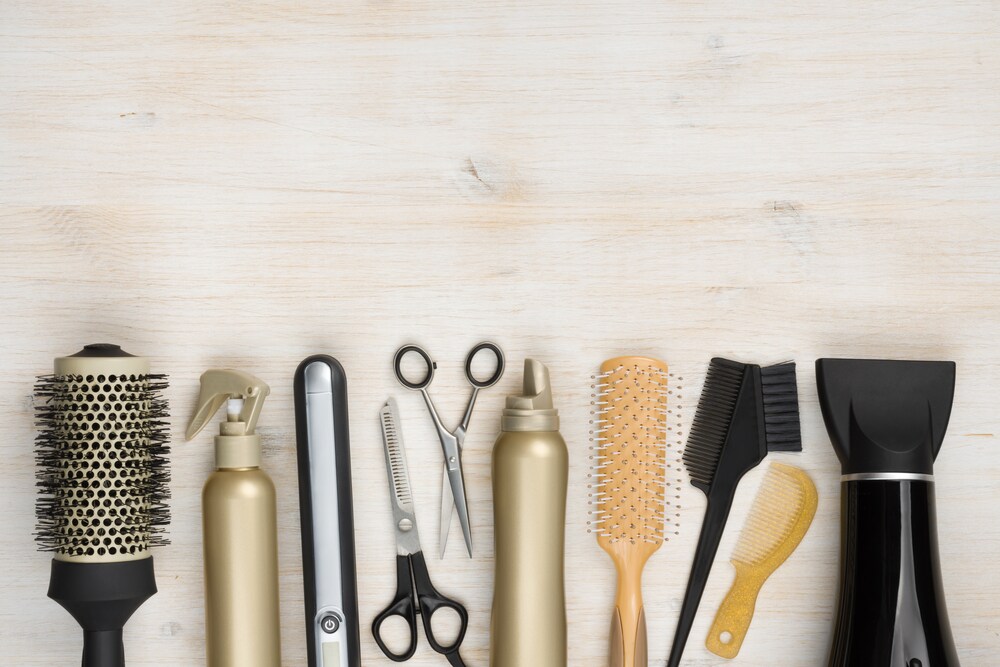 Rebellion is stitched into the very D.N.A. of Isle of You Hair Color Studio. The founding team of this salon began with a vision that surpassed the traditional industry standard. They weren't looking for run-of-the-mill hair designs. They wanted something totally out of the ordinary.
Through pure grit and a firm commitment to team members and clients alike, the Ise of You team has grown into a small community of its own. As part of their mission, they always strive for authenticity, excellence, and the kind of "shenanigans" that keep every appointment exciting.
Make Your Hairdo into a Work of Art
If you're looking to turn some heads, you've come to the right place. With a skill-certified team knowledgeable in all the latest hair trends, Isle of You will work with you to craft a 'do that both flatters your features and really catches the eye in the process.
Cuts, colors, textures, and more are all available. Even if you're looking for something more extensive, such as a Brazilian Blowout or a Keratin Smoothing treatment, every member of the Isle of You team is certified to assist.
Although the team at Isle of You is known for dramatic transformations, they also specialize in classic looks and traditional hair coloring.
Wigs for Kids Ambassador Salon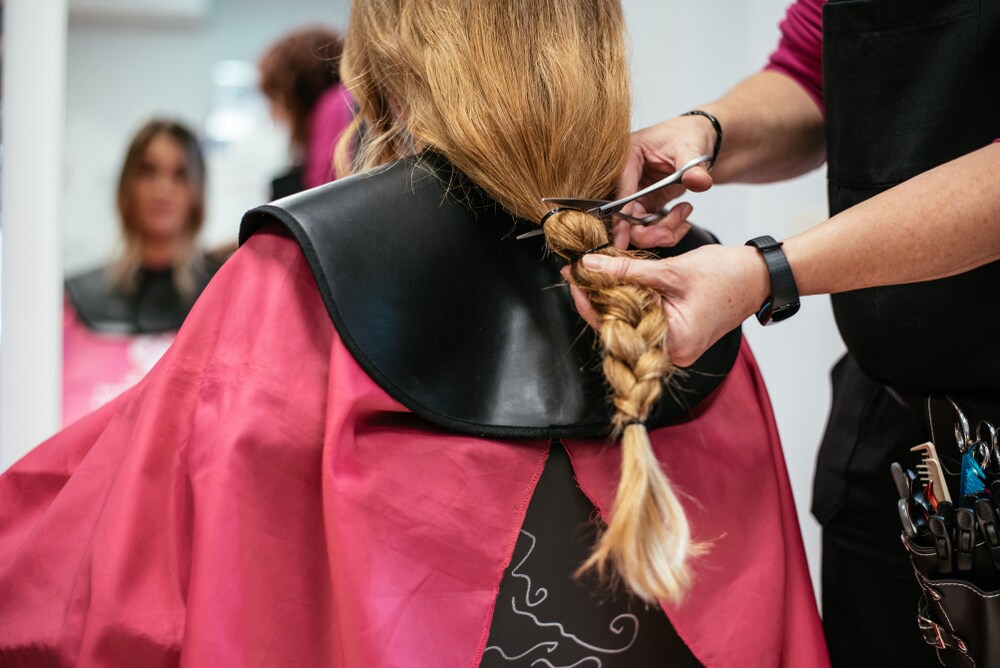 Foundational to the Isle of You mission is the desire to give back whenever possible. For this very reason, Isle of You Hair Color Studio is proud to be an ambassador salon for Wigs for Kids.
Wigs for Kids is a non-profit organization based in Ohio, which provides free custom wigs to children who have lost their hair due to illness.
Not only does Isle of You collect hair for donation, they're also a certified affiliate who works with some of the kids receiving these wigs. Their close proximity to the Pittsburgh Children's Hospital makes it easy to give back whenever possible.
It's Time for a Change
A drastic hair change can make you feel like a whole new person. Show your loved ones that you're ready for a bit of extra excitement with a new 'do from Isle of You Hair Color Studio. Connect with them on Facebook today to see some of their latest transformations!