For fifteen years running, the Pittsburgh Creative Arts Festival has served as the area's number one celebration of all things knitting, crocheting, quilting, and handcrafting.
This year, on March 15th–17th, you can visit the DoubleTree by Hilton in Green Tree, PA, to meet vendors, take introductory art classes, and watch exciting demos.
There's a ton of outstanding exhibitors to meet this year, but here are a few of our favorites!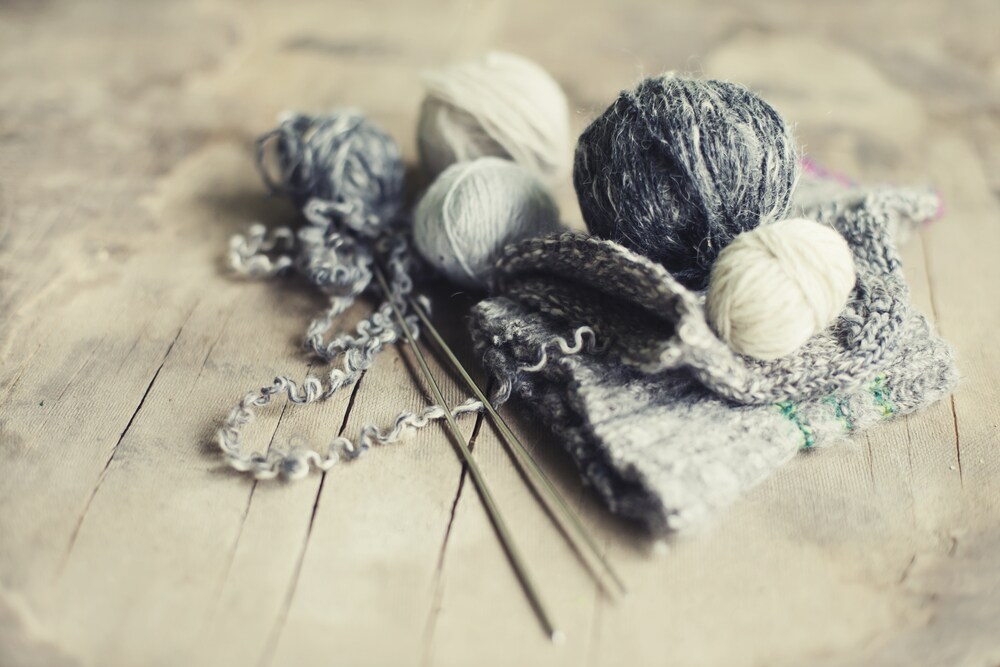 Anyone who loves to knit knows that the quality of your project can be made or broken by the quality of the yarn itself. With durable fibers, bright washer-safe colors, and soft textures, any scarf or sweater can go from good to great.
Adirondack Yarns will be unspooling some of their finest fibers this year at the Pittsburgh Creative Arts Festival. Stop by to sample their high-quality selection of yarns, which includes Studio Donegal, Woolfolk, Koigu, and many more!
There's nothing cozier to wear in the heart of winter than a handmade knit sweater. So, it's pretty convenient that you'll get to see Fine Points Inc. at the Creative Arts Festival.
Owner Lis Tekus is a 33-year business owner known for artistic knitwear and fiber art. In addition to selling the tools for you to make your own knit-goods, she sells a unique array of clothing from her personal collection.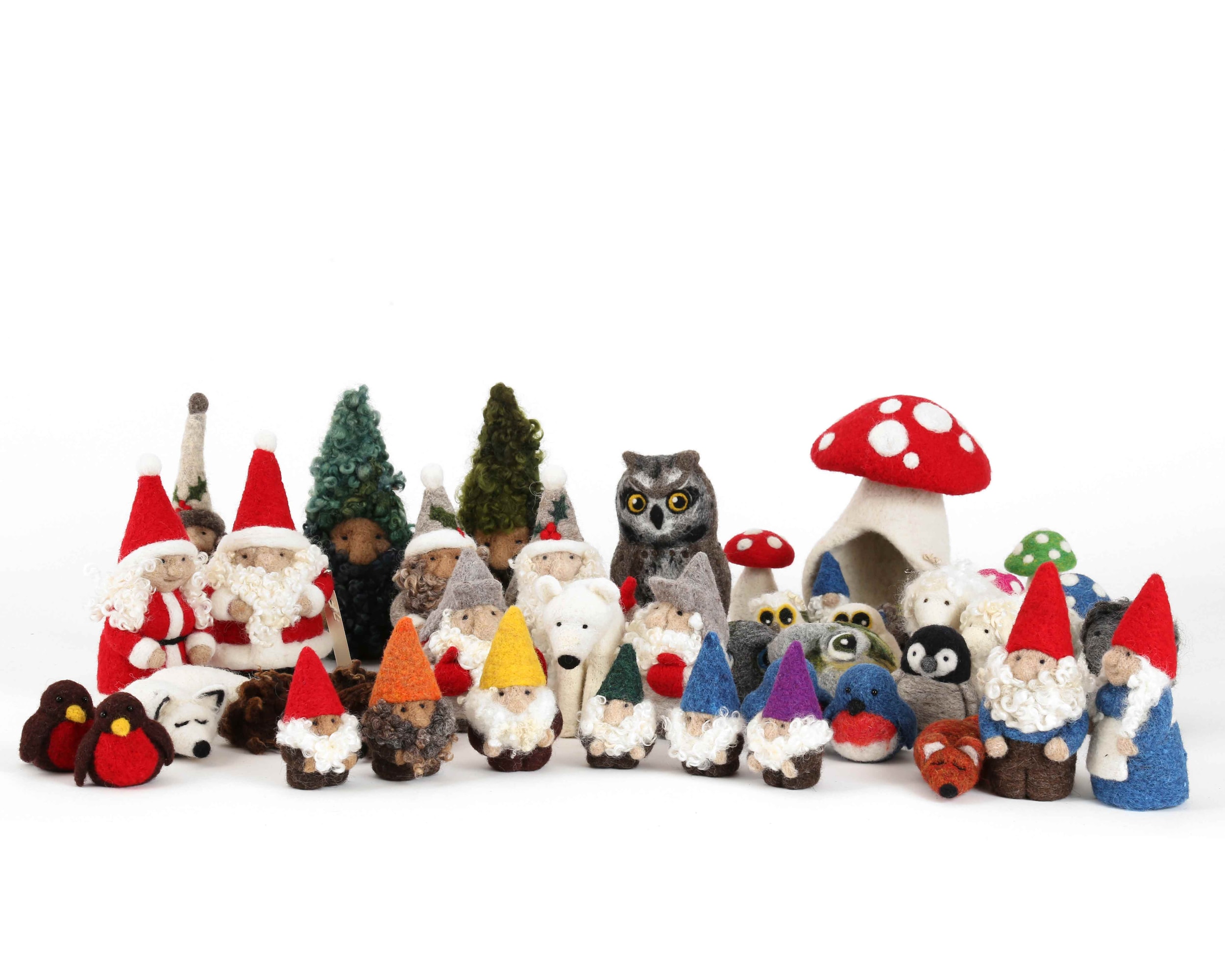 Every garden needs a good gnome to watch over it, right? Or maybe it needs something more than a gnome… perhaps a wise owl, or even a majestic dragon! Whatever your heart desires, you'll find it at Going Gnome.
Owned by two sisters with a love of needle felting dating back 12 years, Going Gnome offers 25 one-of-a-kind needle felting kits. Their lineup blends elements of the natural world with fantasy, allowing artists to create their own stories through this fun and easy hobby.
Last year, during their first visit to the Creative Arts Festival, the sisters managed to win the "Best Booth" award. This year, they'll be teaching three classes in addition to vending their kits.
Can't get enough of Going Gnome? They also exhibit their needle felting at Vogue Knitting Live in NYC every January. Their their 2019 art piece at Vogue knitting live was "game of gnomes". Want to see what they and their students are working on now? Pay them a visit on social media for pictures!
Quilting may be a lesser-recognized artform, but it's one with a centuries' long tradition that requires exceptional skill and patience. And when that quilt is complete… well, not only can you enjoy it for years, but you can pass it down through the generations.
Wilson's Calico Corner is your place for all things quilting. Make sure to see them at the Pittsburgh Creative Arts Festival, either for fabrics, quilting patterns, or simply for their invaluable expertise.
These Exhibitors are Just Sew Good!
If you're looking for a new hobby to engage your creative side and help you relax, any of these handcrafts are a great choice. Get in touch with our favorite exhibitors on social media for tips, tricks, and inspiration!