The biggest game in football requires an even bigger viewing party to celebrate. If you're not interested in playing host this year, then let one of these three restaurants near Pittsburgh, PA, take care of things for you.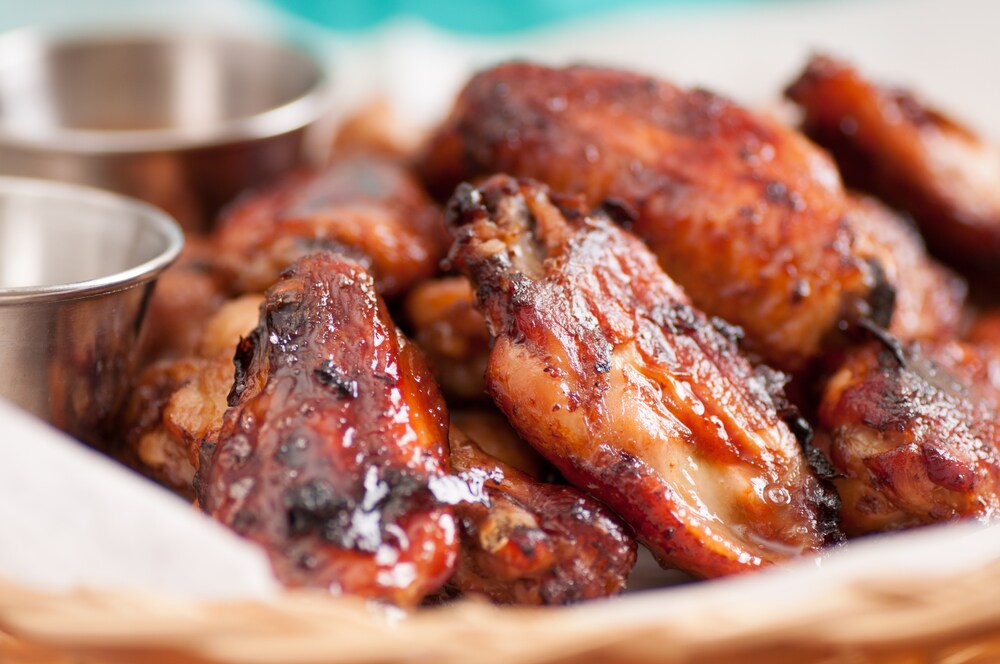 No game day would be complete without America's favorite finger-food: Chicken wings. Bigham Tavern, a lively hotspot in Mount Washington lauded for its homey neighborhood feel, is said to have some of the best wings in town.
They have over 30 wing sauce options, all of which are made from scratch in their very own kitchen. You can daringly climb the Scoville scale if you wish, starting out light with the BT Original sauce and eventually moving up to the sweat-inducing Scorched Earth.
All their TVs will be airing the big game when the day comes, so pull up a barstool, pick your wing flavor, and settle in for fun.
A day at the stadium can be expensive, especially when that day happens to be the year's biggest in football. Fortunately, Rumerz Sports Bar & Grill is dedicated to creating an experience that's as football-focused without any of the fuss.
No matter where you turn in Rumerz, you should be able to spot a TV, and there's free Wi-Fi to boot. Their Super Hoagies, such as the classic Italian, will keep your belly full. If the game gets you fired up, one of their 100-Proof Slushies will promptly cool you down.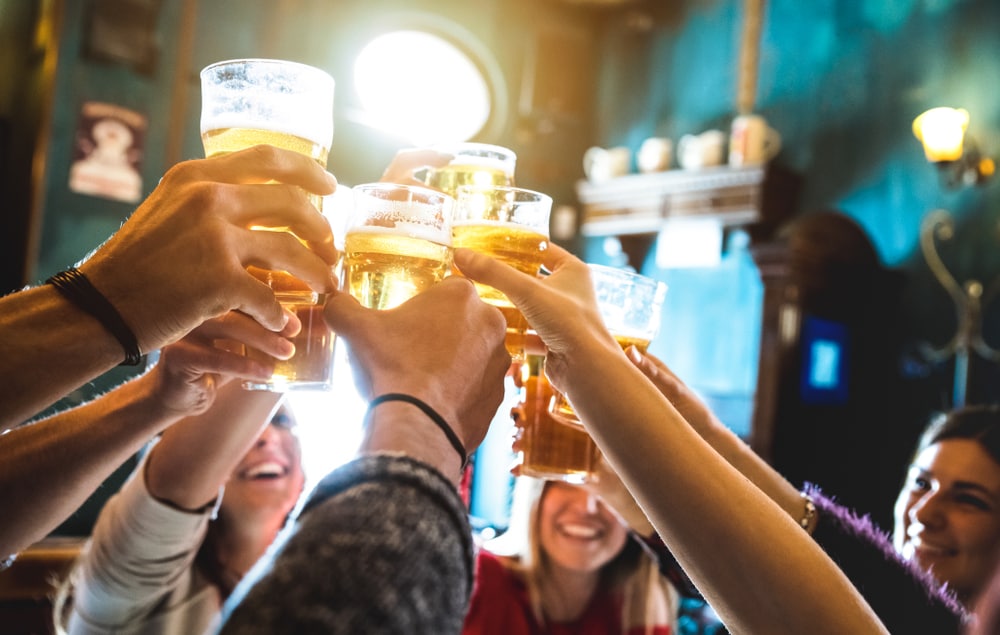 The joy of sports lies in the sense of camaraderie it brings. This is true if you're a player on a team or merely a fan celebrating with like-minded fans.
Squirrel Hill Sport Bar, which opened back in 2014, is all about that same sense of camaraderie. It's a watering hole where you can go to unwind, either by playing pool, joining in on a few hands of poker, or kicking back and watching the game on TV.
If your love of sports goes hand-in-hand with a love of beer, this restaurant has what you need. They have over 38 beers on draft with even more craft bottles available. Pair a brew with one of their famous gourmet hot dogs for a truly relaxing game day celebration.
These Eateries Are a Real Touchdown
To enjoy the game to the fullest, you need food and drink that taste like victory. Fortunately, the menus at these three Pittsburgh favorites go the extra mile. Visit them all ahead of time to determine which one will be your go-to!