Listen, who doesn't appreciate traditions? Everyone has them. Families, sports teams, even birds that fly South for the winter. All of them have their own special traditions, which bring them joy.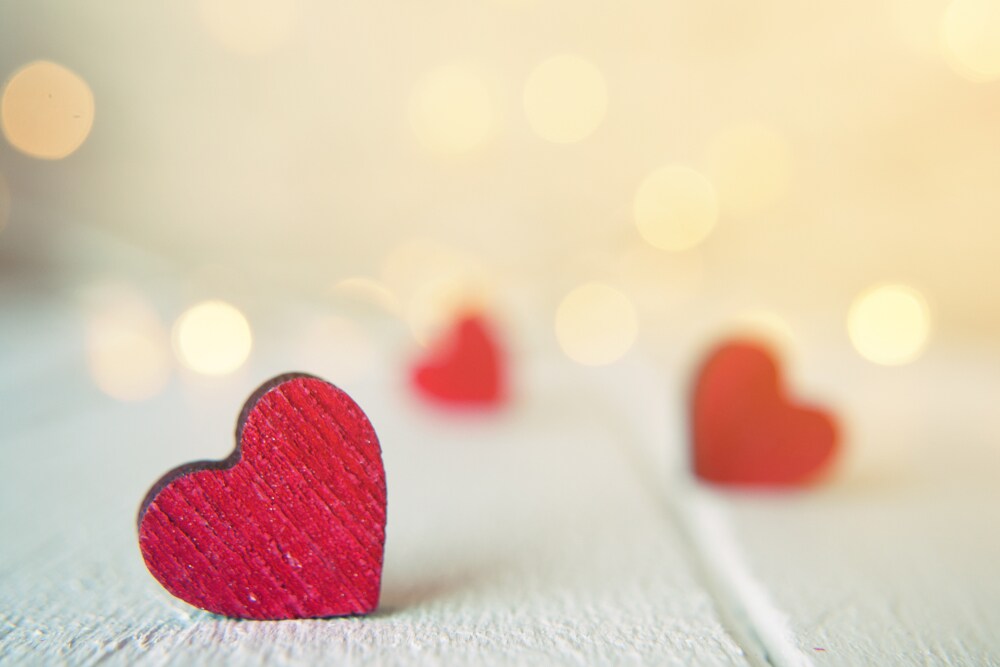 We love traditions.
It's just when it comes romance, sometimes sticking with the tried-and-true routine can end up becoming a little, dare we say it—stale.
This February 14th, if you're looking to freshen up your annual ritual of love, why not start with something as simple as dinner? Continue reading to see our list of Pittsburgh's best Valentine's Day restaurants before making a reservation today!
Acorn
Elegant and welcoming, Chef Scott Walton and his team have designed a restaurant that focuses on creating simple, American-style cuisine prepared extraordinarily well. Relying heavily on seasonal, locally sourced ingredients, you'll feel comfort and inspiration with each plate.
Located in the heart of Shadyside, Acorn's intimate dining room serves as the perfect backdrop to your special evening. No dinner would be complete without sampling one of their famed charcuterie boards, which offer everything from pistachio mortadella to Calabrian chili.
Legume Bistro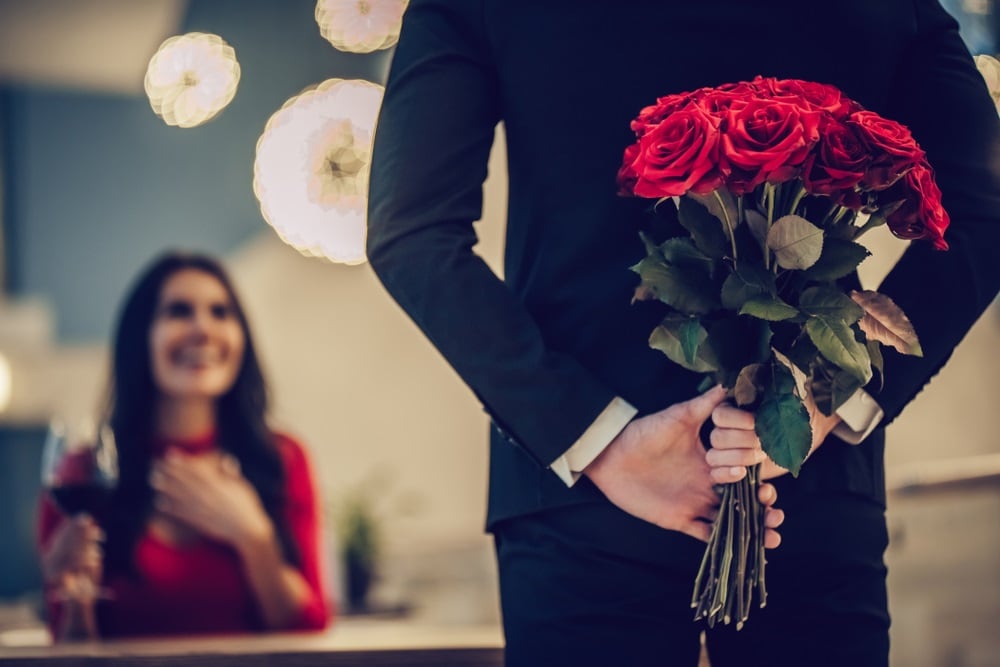 It was Oscar Wilde who said, "Spontaneity is a meticulously planned art" and is perhaps subconsciously the guiding principle behind this modern American bistro.
Relying heavily on French and Eastern European influences, the cooks at Legume create a slightly different yet equally delicious menu each night. Focusing heavily on seasonal fruits and vegetables, they source all their meat and poultry from local farmers. The result is a button-downed, fine-dining experience you'll want to explore again and again.
Poulet Bleu
If jetting off to Paris on a whim is your idea of romance, then remember: the TSA checkpoints, long flight, baggage claim, the varying exchange rate, the language barrier, and the jet lag that all comes with it.
Instead, why not stay home and enjoy the ubiquitous French Bistro experience created by your fellow Yinzers at Poulet Bleu. Their dining service rivals anything you'll find on Montmartre (minus the tourists) while their cuisine and wine list will make you completely forget you're in a cozy restaurant. Afterwards, stop by the Allegheny and pretend you're taking a moonlit stroll by the Seine (okay, for that experience you'll need a plane ticket).
The Summit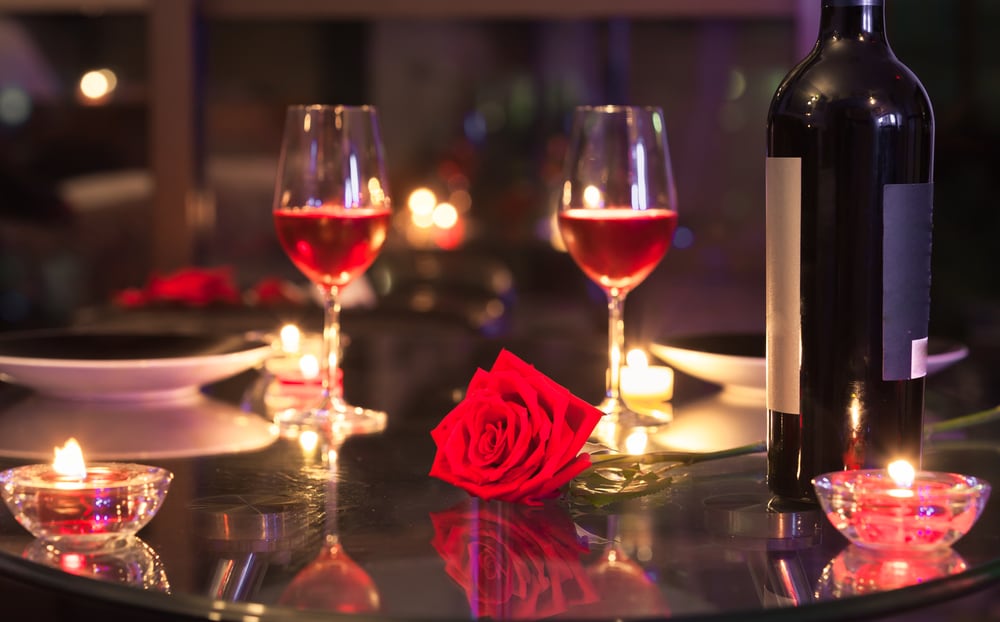 Sometimes, the perfect night just needs good company, good drinks, and access to a great view. Located on top of Mt. Washington, this cozy hole-in-the-wall is the perfect place to escape after taking a ride up the famous Monongahela Incline.
Offering small plates and casual fare to complement their hand-crafted cocktails, stop in for an afternoon rest or for a night cap before admiring the shimmering views of the three rivers before ending your romantic day.
Make Your Reservations Today!
It's never too early to start making new plans for Valentine's Day. Now that you've read some of our suggestions, take some time to explore these great restaurants around Pittsburgh before making reservations today!