Your home is more than just a roof over your head. It's an extension of your personality and tastes, and as such, you'll want to have it looking as spiffy as possible.
Our three favorite exhibitors from this year's North Hills Home Show, to be held March 29th through the 31st at the Wildwood Sports Complex, are happy to help you bring out the best in your house.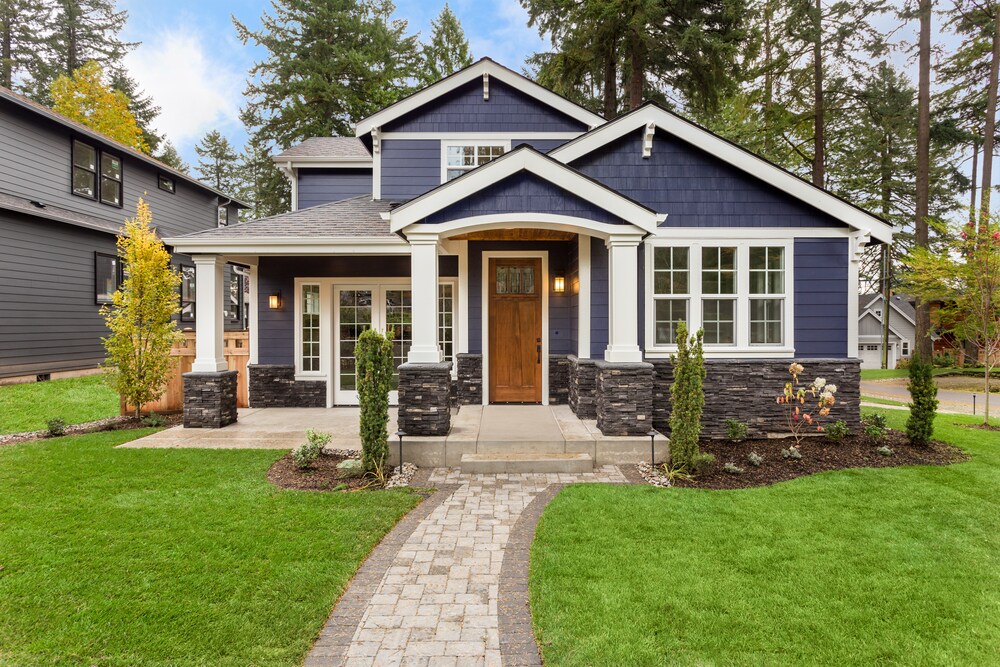 While some of us may be looking to undertake a few small home improvement projects here and there, others are interested in a major overhaul. In these cases, Legacy Remodeling is the place to start.
Since opening in 1987, Legacy has grown by leaps and bounds. Where once the company specialized in windows and doors, it has grown to include siding and roofing as well as full kitchen and bathroom remodels.
If your house is due for a big update, visit Legacy Remodeling at this year's North Hills Home Show!
Any green thumb will tell you, it's truly the soil that makes the garden. No amount of tending will compensate for a poor starting mix for your plants.
PittMoss is a unique and sustainable gardening solution, offering up mixes and soil amendments made from recycled, organic paper products. While PittMoss' mixes are made from materials like newspaper, there are no toxins to be found. As a matter of fact, PittMoss is known for being a greener solution—one far healthier for flowers, vegetables, shrubs, and more.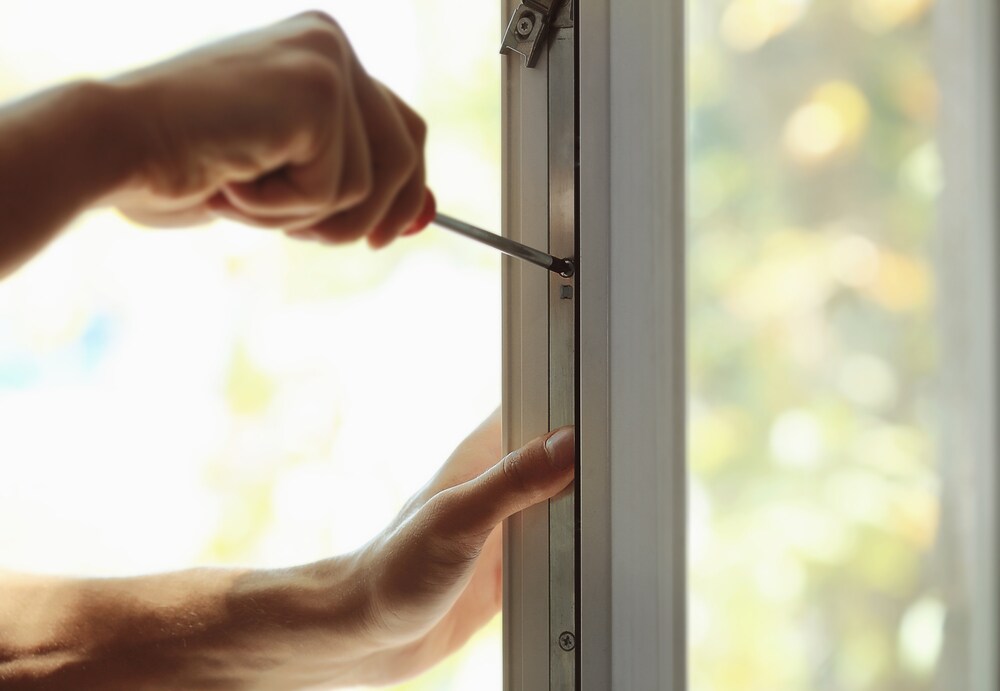 Good windows are a necessity for maintaining the climate of your home. Tremendous amounts of heat and cold air can be lost through drafty windows in a year, resulting in lost money for homeowners.
Renewal by Andersen, a window replacement subsidiary of the Andersen Corporation, is happy to replace your drafty windows with custom-made and energy-efficient replacements. Not only will they look beautiful, but they'll help you save money, too.
Visit Renewal by Andersen at the Home Show to schedule a free consultation.
Your Next Renovation Project is Waiting
With the ingenuity of these three exhibitors from the 2019 North Hills Home Show, there's no limit to the improvements you can make to your home. Get in touch with any one of them to take your curb appeal to the next level!