Your car may be loaded with driver-assisting technologies, but still, they fall short of the most important safety feature on board: Your brakes.
Keeping your brakes in top shape is essential to your safety on the road. Baierl Honda is happy to offer brake repair near you in Wexford, Pittsburgh, and Cranberry Township. Read on to learn how we can keep your car in the best shape possible.
Schedule a Service Appointment
Provide Your Brakes with the Essential Services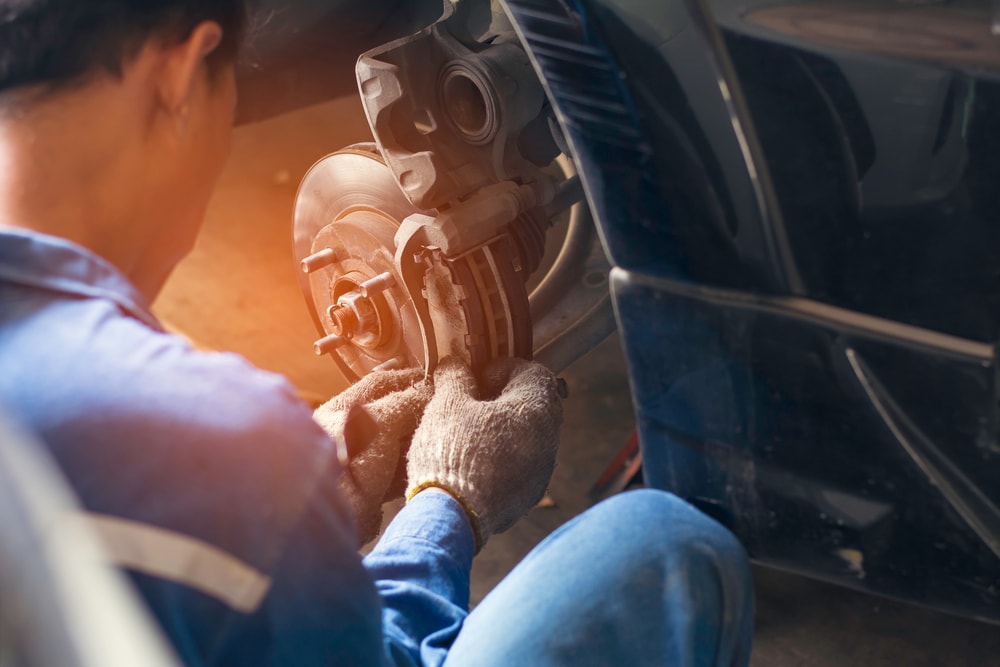 The brake system is more complex than it may appear at first glance. Calipers, rotors, brake pads, fluid, and more all combine to help your car come to quick and complete stops. To ensure this happens, your vehicle will need some routine maintenance.
Check Brake Fluid Periodically
With the majority of brake systems being hydraulic, the force exerted when pressing on the brake pedal is transferred via liquid. It's this liquid, A.K.A. brake fluid, that helps your car come to a complete stop. Your mechanic should be checking regularly to ensure your car has enough.
Replace Brake Pads 
The brake pads absorb that pesky friction that occurs during a stop. This absorption is necessary to help your car come to a halt. On average, brake pads can last anywhere from 30,000 miles to 70,000 miles depending on your driving habits. Have your technician examine their thickness to determine wear and tear.
Service Rotors and Calipers
Rotors and calipers are two other major players in the brake system. The latter may last an exceptionally long time, but you'll find the former will need replacing periodically. Listen for squeaks and screeches during braking that may indicate they're due for service.
You Can Depend on Our Team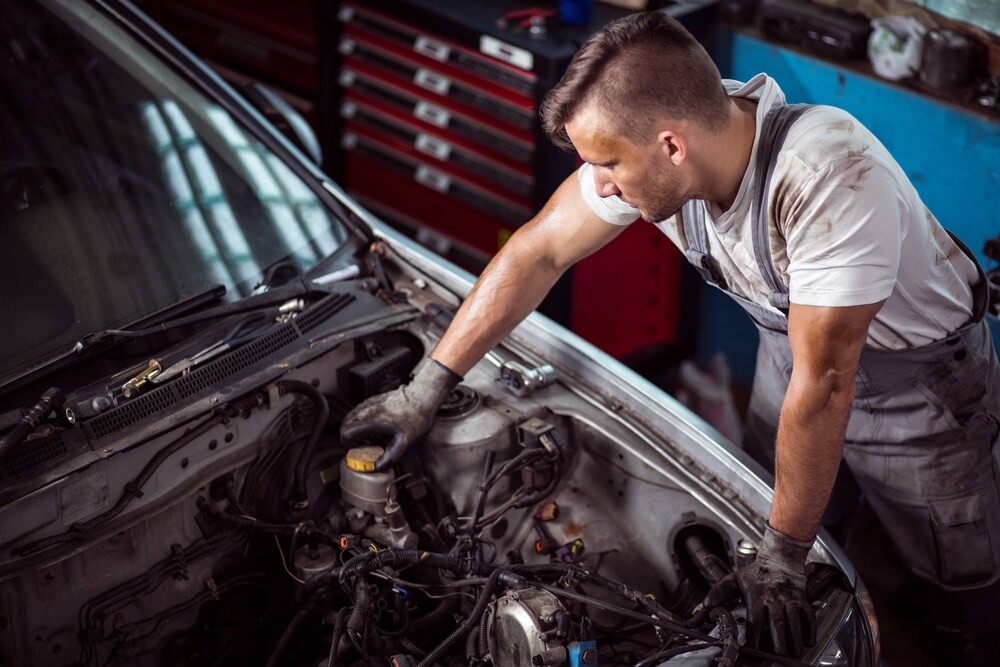 The technicians here at our service center are well-versed in the Honda brand and beyond. They'll gladly perform all the aforementioned routine maintenance and checks to ensure your car is as safe as possible.
If any of the parts of your brake system need replacing, our dealership carries genuine OEM parts to swap them. The best components typically lead to the best performance, and we want you driving away with only top-tier parts.
Schedule Brake Repair Today
There's no end to the peace of mind you'll feel knowing your brakes are in excellent shape. Any Wexford, Pittsburgh, or Cranberry Township driver looking for brake repair services can turn to our team here at Baierl Honda.
Contact us online or over the phone to schedule your next appointment!