If you're looking to keep your vehicle in excellent shape for years to come, then you'll need to stay up to date on all its oil changes.
When you're in need of an oil change near Wexford, Pittsburgh, or Cranberry Township, allow our team to help. Baierl Honda is here to give you the inside scoop on all things engine oil.
Schedule Service
Synthetic vs Conventional Oil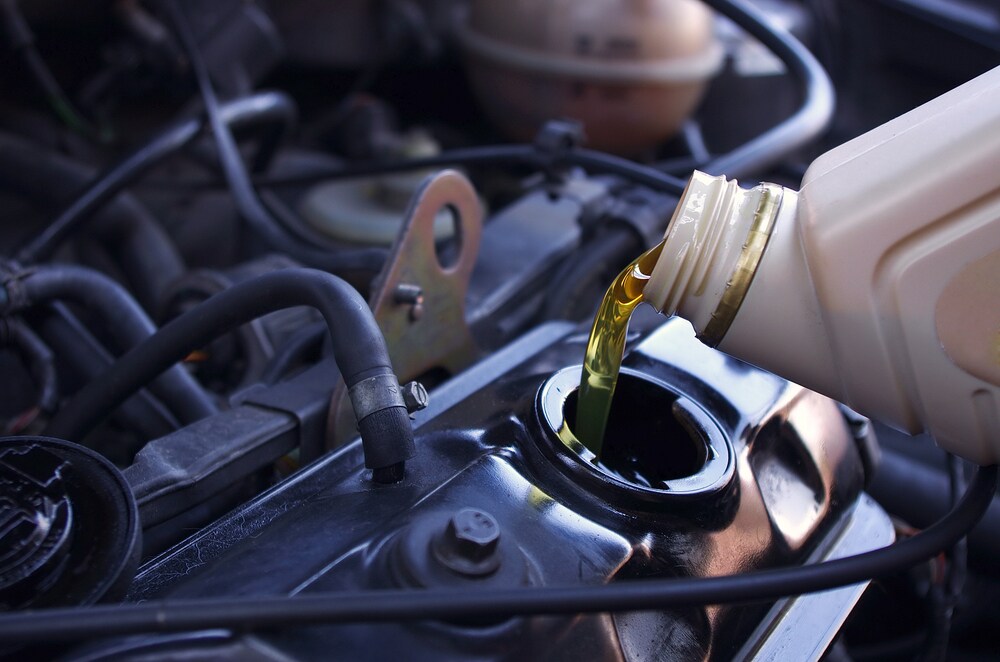 Before changing the oil in your vehicle, it's important that you're getting the right motor oil for the job. Within the many different brands available today, you can also choose between synthetic and conventional oil.
Both types of oils begin in the ground; however, conventional oil lacks the refinement of synthetic, maintaining all its natural characteristics. Synthetic oil is distilled to remove impurities, tailoring it to the needs of the modern engine and lasts longer than conventional oil.
For newer Honda vehicles, synthetic oil will be the best choice. It lasts longer before breaking down, can withstand and flow better in extreme temperatures, and will even clean your engine more efficiently.
How Often Should You Change Your Engine Oil?
There was a time when the engine oil in your Honda might need to be changed every 3,500 miles or so. However, cars from 2008 moving forward have advanced greatly, requiring fewer oil changes than their predecessors.
To keep you Honda healthy, you'll like only need to change the motor oil every 7,500 miles. This may vary from model to model or year to year, so be sure to consult your owner's manual for specifics.
How Often Should You Change Your Oil Filter?
Since you'll be going several months between oil changes, it's a good idea that you also change your oil filter whenever this bit of maintenance is performed. Getting a new filter into your car at every oil change will help your motor oil work at its highest efficiency.
Signs Your Oil Needs to Be Changed
In addition to keeping an eye on mileage intervals, you can also look out for the following signs that your engine oil needs to be changed soon.
The oil, once a healthy amber color, is now dark and gritty.
Your engine is suddenly louder and sometimes makes a knocking sound.
The oil change light (which typically looks like an oil can) has come on.
There's smoke coming out of your tailpipe.
It smells like oil inside of your cabin.
When these signs start to show themselves, you can be certain that your engine oil has deteriorated to a serious degree. You'll want to schedule your oil change as soon as possible.
Schedule an Oil Change Today
Is your Honda exhibiting any of the signs listed above? Then, you'll want to schedule an oil change here in Pittsburgh, Wexford, or Cranberry Township today. Contact the Baierl Honda team online or over the phone to make your appointment now!
Schedule Service
Appointment Information*
Service Hours
(724) 940-2005
| | |
| --- | --- |
| Monday | 7:30 am - 5:00 pm |
| Tuesday | 7:30 am - 5:00 pm |
| Wednesday | 7:30 am - 5:00 pm |
| Thursday | 7:30 am - 5:00 pm |
| Friday | 7:30 am - 5:00 pm |
| Saturday | 8:00 am - 4:00 pm |
| Sunday | Closed |