Nothing says summer like barbeque that has been cooking low and slow over smoking wood. Luckily, the area is rife with great barbeque restaurants, so you don't have to spend all day tending to the meat yourself.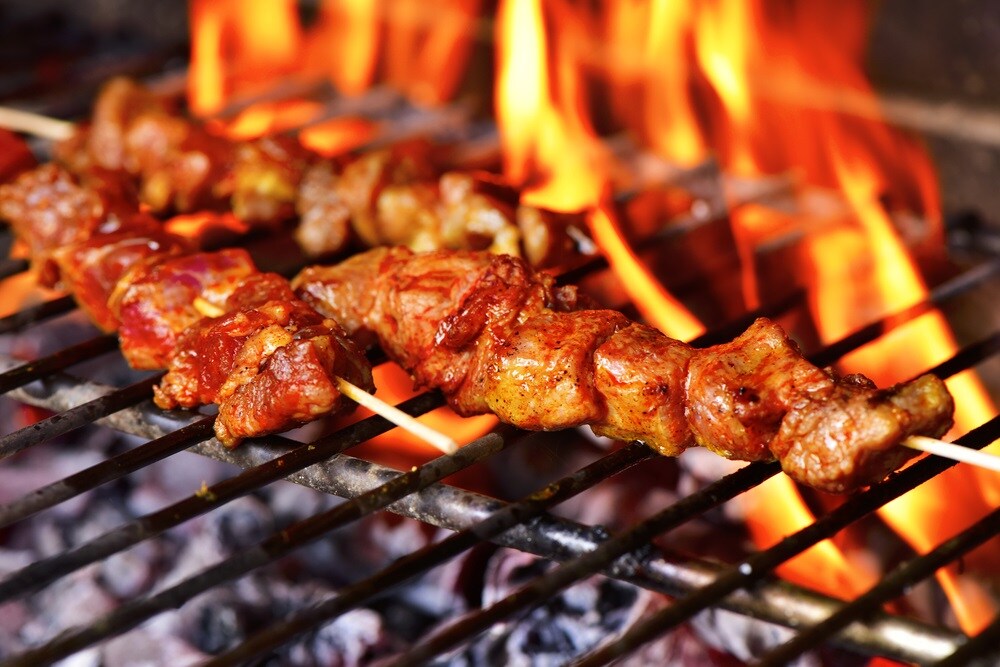 Read on to discover Pittsburgh's best summer BBQ restaurants. Check them out the next time you're craving slow-cooked meat or looking to cater your summer picnic.
Pittsburgh Barbecue Company
If you want slow-cooked North Carolina-style barbeque, head to Pittsburgh Barbecue Company. Here, they slow cook all their pork for at least 16 to 18 hours over woods like maple and cherry for a distinctive, smoky flavor. A 17-spice dry rub adds plenty of flavor, while a tiny hint of vinegar-based sauce keeps everything moist.
Locals have been enjoying this authentic smoked BBQ for over 10 years. There's one catch: It's only open from March through November, so stop in before the season's over. Pittsburgh Barbecue Company's two locations—on Banksville Road and in Murrysville—are open Wednesday through Sunday.
Smoke BBQ Taqueria
Can't decide between barbeque or tacos? Head to Smoke BBQ Taqueria, where you can get both at once. This premier BBQ restaurant offers buttermilk flour tortillas stuffed with tasty meat, such as pulled pork or chicken. Top them with satisfying toppings, which includes slaw, house-made spicy pickles, or avocado cream. Smoke BBQ Taqueria also offers BBQ-inspired nachos and queso.
A kid-friendly menu is available for your little ones, while the adults can enjoy house cocktails or margaritas. It's open every day except Tuesday for both lunch and dinner.
YinzBurg BBQ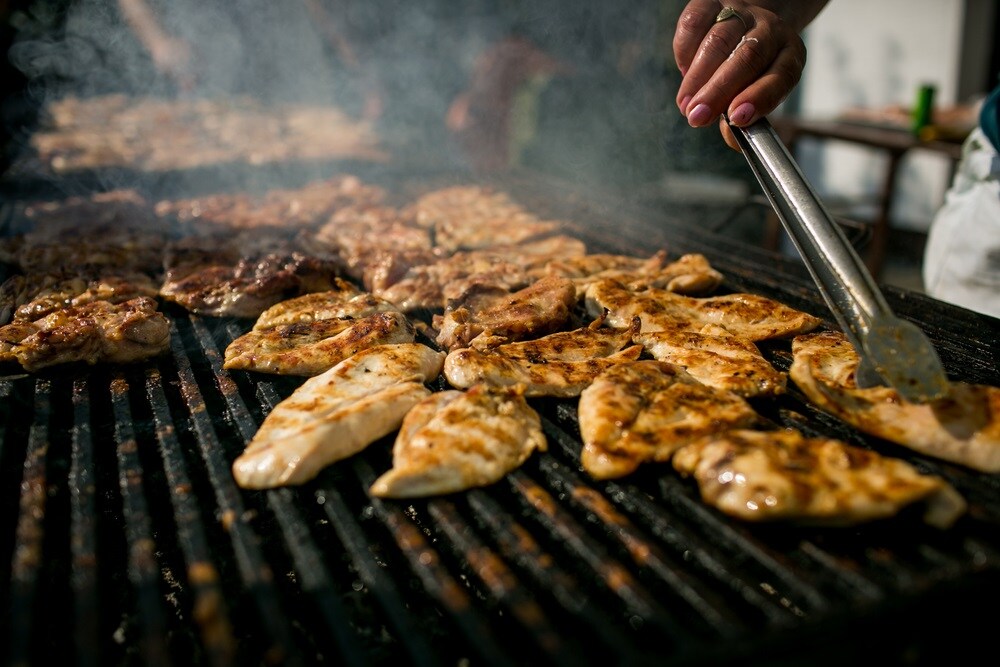 The menu at YinzBurg BBQ is based around a simple idea: Everyone deserves delicious smoked barbecue, no matter what their dietary choices are. That's why Yinzburg has always offered smoked tofu for its vegan customers along with its pork, beef, and chicken menu options. There are even vegan sides, such as black-eyed peas and hoppin' John.
No matter what you order, you'll get to enjoy Georgia-style BBQ that has been smoked over hard woods and rubbed with house-made spice mixtures. At this restaurant, the sauce is always made in-house and served on the side. Choose from tomato-, mustard-, or vinegar-based sauces.
Z-Best Barbeque
Z-Best Barbeque is proud to contribute to the Hill District by sharing hearty, savory BBQ with neighbors and visitors. Since 2010, Darwin Copeland has been serving meals here using his family's recipes. People from all over flock to his restaurant for what they consider to be the best barbeque—and the best hospitality—around.
Menu options include BBQ chicken and ribs along with hearty sides, such as mac & cheese, baked beans, and potato salad. Everything comes in large portions, so you're sure to be satisfied. Head to Fifth Avenue near PPG Paints Arena to see it for yourself.
Dine in or Carry Out Today!
No matter which of Pittsburgh's best summer BBQ restaurants you visit, make sure to get there early. Since everything is cooked over a long period of time, if they sell out of your favorite dish, it won't be ready again until the next day. Check out one of these BBQ joints for dinner tonight!