Find Specific Parts for Your Vehicle at Baierl Honda
At Baierl Honda, the expert technicians at our Parts Center are equipped to help you restore your vehicle back to full health after you get into an accident. No matter your needs, we've got the exact parts to fit your new or used Honda vehicle in Wexford.  Everything from new tires and hubcaps to batteries and various in-cabin accessories, call Baierl Honda to schedule an appointment with our Parts Center today.
To help our customers in Pittsburgh when you need it most, you can even order parts online from the comfort of your home. Click to explore our new parts inventory and compare the prices of your favorite accessories before ever visiting us at our dealership. To begin ordering parts online from your home in Cranberry Township, all you have to do is provide us with some basic contact information. After validating your request, you'll be contacted by a member of our Parts Center who will begin to help you manage your damaged vehicle.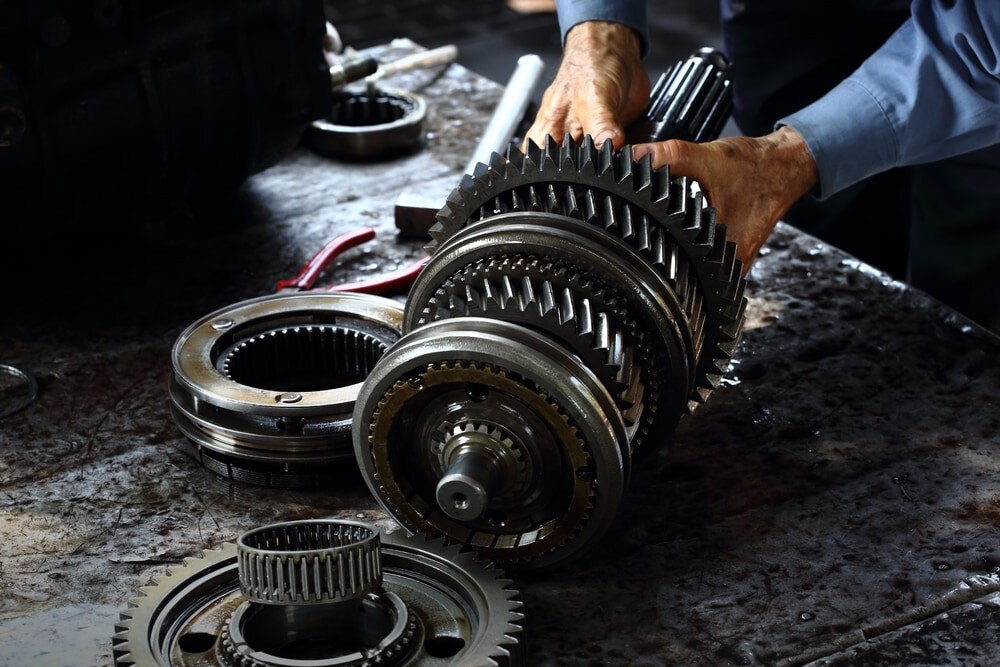 Explore Our Honda Parts Center Online
Ordering new parts for your Honda is easy, and with Baierl Honda, it's never been simpler. Don't know which parts your vehicle needs? Let us know what's wrong with your vehicle, and our expert service technicians will assist in finding what's best for your particular model. Our new parts inventory is laden with a variety of high-quality, form-fitting OEM parts that are perfect for your car in Moon Township, including tires, wheels, batteries, and exterior headlights.
You may be thinking about using aftermarket parts to fix your vehicle, but we're here to tell you that's not advised. Not only are aftermarket products inferior to genuine OEM parts, but they'll wind up costing you more money in the long run. Get the right parts for your Honda the first time and elevate your safety and performance with OEM parts that are specifically designed to match your make and model.
Accessorizing Your Honda
The key to accessorizing your Honda is by trusting the experts at Baierl Honda. Our parts center is stocked with a plethora of engaging and accessorizing OEM parts that are form fit for your car. Depending on which model you drive in Beaver Falls, our Parts Center is determined to help accessorize your vehicle to help facilitate your upcoming adventures.
For example, if you drive a Honda CR-V, consider accessorizing your SUV with a rugged set of Roof Racks.  Perfect for backcountry exploration and trips to the lake, putting racks on your CR-V will help triple your capability when traveling with friends and family. Roof racks also work brilliantly well with other Honda SUVs, including the popular HR-V. Enjoy top-of-the-line fuel efficiency and performance with an adventure SUV in Butler that's accessorized with a brand new set of roof racks today.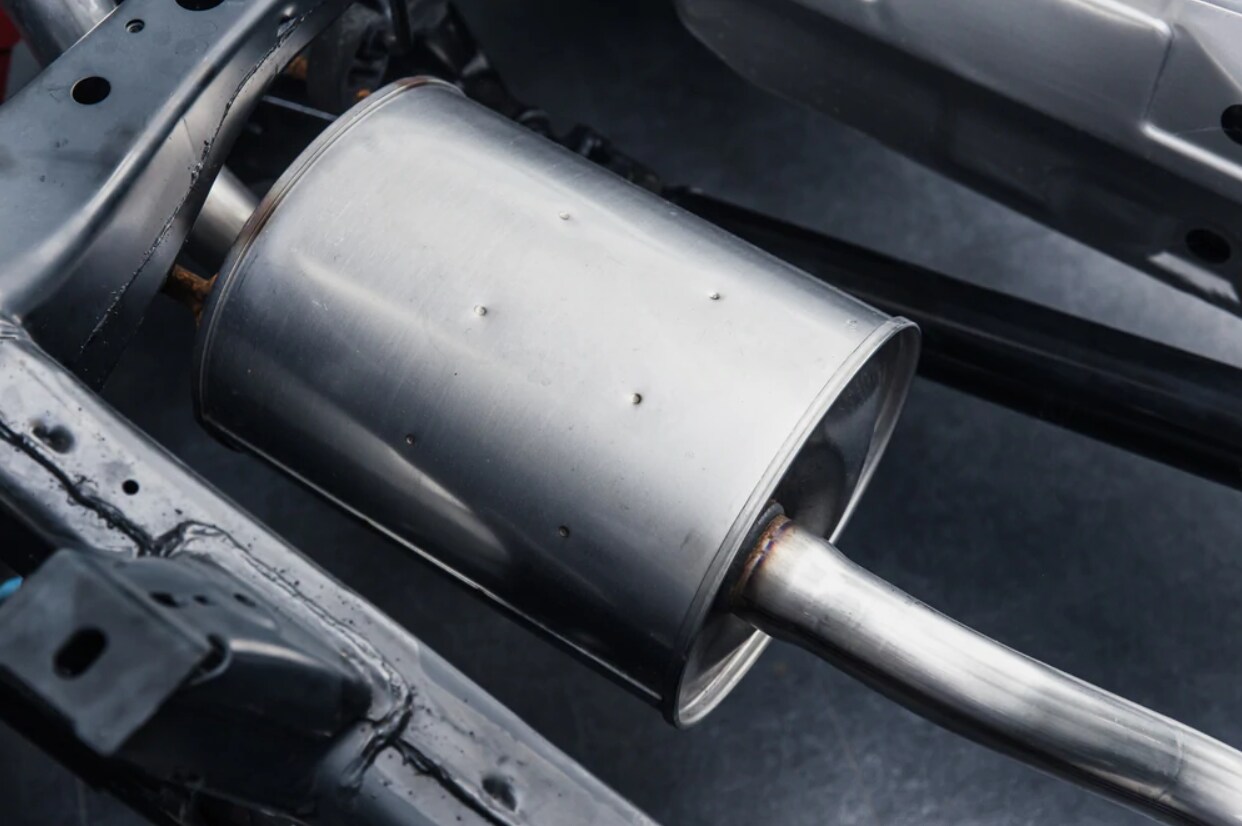 If you drive a Honda Civic and want help starting your car during the colder winter months, Baierl Honda offers Remote Start for select models. Our Parts Center experts will happily install, test, and ensure that your Remote Starter is in prime condition before the winter.  Additionally, feel free to ask our service techs which accessories are recommended for your particular model. Do you have a Honda Pilot? Consider upgrading your family-friendly SUV with a rear safety net to help protect your groceries and other items in the trunk while you drive.
Schedule a Parts Center Appointment Today
For more information about our Parts Center, please call or contact us online at Baierl Honda today. Click to schedule an appointment and fill out a short questionnaire on our website to begin finding the right parts for your Honda in Wexford. We look forward to meeting you!