Well, 2019 marks the 60th year of the Three Rivers Arts Festival, a free 10-day event that happens downtown every summer. Whether this is your first time or you want to see what's new this year, read on for your guide to the Three Rivers Arts Festival!
The Basics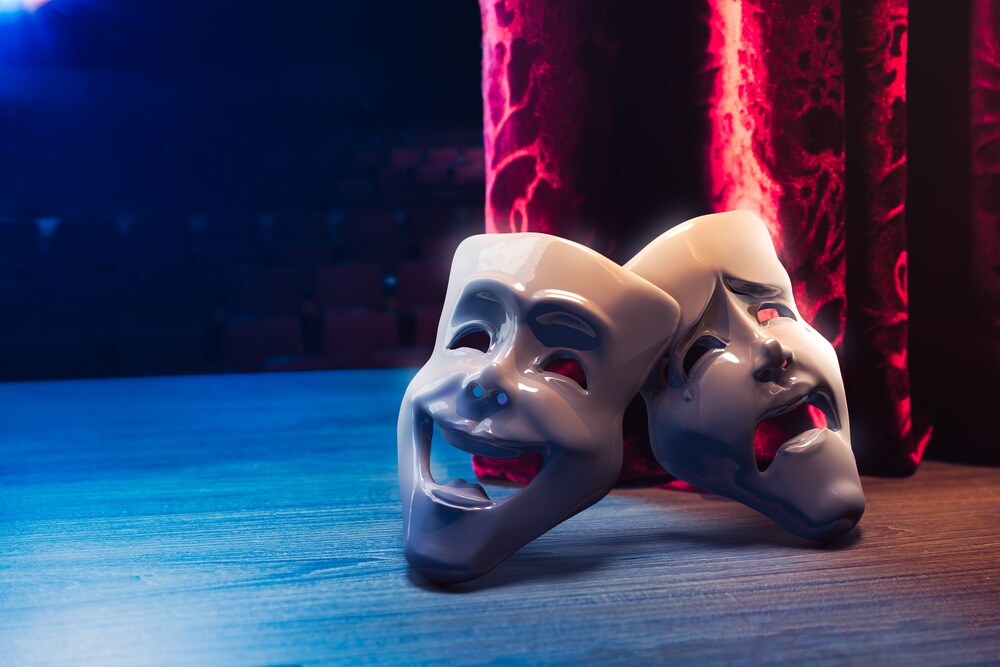 This festival always starts the first Friday of June and runs for 10 days. This year, that means it will fall from June 7th to June 16th.
The festival is open from noon until 8:00 p.m. every day; however, specific hours vary from venue to venue. Those venues include outdoor markets, food courts, and stages spanning three main locations:
Point State Park
Gateway Center
The Cultural District
Indoor locations include the August Wilson Center for African American Culture, Byham Theater, and a handful of other downtown theaters and galleries.
The best part about the Three Rivers Arts Festival? Everything is free and open to the public. That's right—no tickets are needed for any festival event!
The Art
This event started as a way to get art out of museums and into the public, where more people could enjoy it. The first year saw art from 223 artists. Now, nearly 1,000 artists will be sharing their work at the 2019 Three Rivers Arts Festival. Watch live performances, enjoy public exhibitions, and shop from the extensive art market.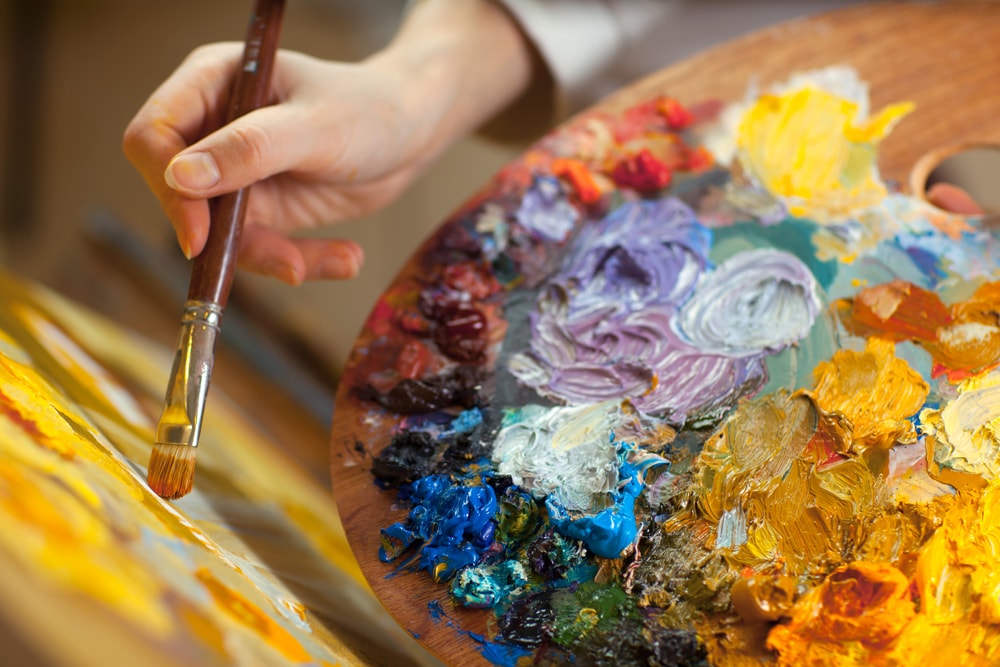 The art market will host many artists from the Pittsburgh region as well as from all over the country. A couple highlights you'll want to check out include:
Astrophotography from Connellsville-based Bill Snyder
Politics- and dog-inspired pottery from Jimmy the Potter
Paintings from emerging artists, such as Obie Coleman and Selva Priya Sahadevan
At the Point, many performers will take to the Dollar Bank Main Stage. See live shows from India.Arie, Nahko and Medicine for the People, Karl Denson, and more.
Getting There
If you're planning to drive to the festival, the ParkPGH website can show you in real time which garages have open spots. City parking garages offer 5,000 spots in the Cultural District along with many more in surrounding neighborhoods.
Of course, downtown is also easily accessible via public transportation. Be sure to check bus and T schedules ahead of time to find your best route. Free bike valet parking will also be available every day of the festival.
Plan Your Visit Today!
Stay connected via Facebook to learn more about the Three Rivers Arts Festival and find out where you can find your favorite artists. Many artists will only be at the market for one of the two weekends, so make sure you know when your top pick will be there!