After you graduate from college, you've got a degree, a wealth of knowledge, and fun memories with lifelong friends. However, now that the real world is here and it's time to start finding your career path, you'll need to have a reliable set of wheels to help you get around to interviews and, inevitably, your new job. At Baierl Honda, we're here to talk about the Honda College Graduate Program that can help you get a great deal on your next car!
Keep reading to learn how you can get a new Honda for the next chapter of your life!
What Is the Honda College Graduate Program?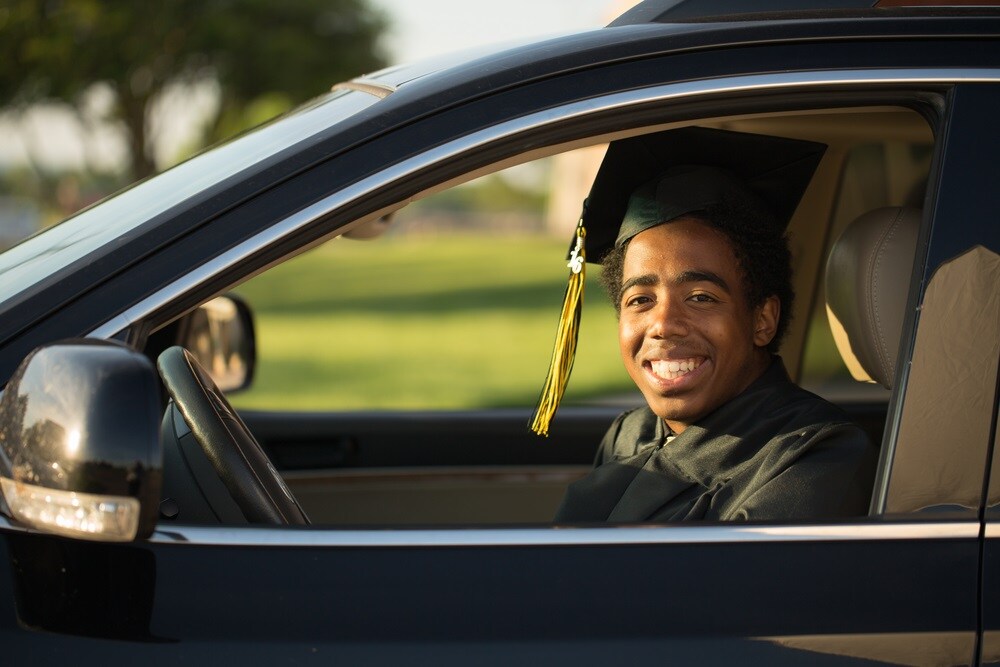 When you first graduate college, you'll be prepared to hit the job market and find a career. During this transitional period, it can be tough because the job market is competitive, and you'll want to keep up with your student loans. This can be especially difficult if you don't have a car to call your own and help you get to these job interviews.
The Honda College Graduate Program is a way for young people who've recently earned their degree to find a means of transportation that they can rely on, with a price that's right for them. With this helpful program from Honda Financial ServicesSM, you can qualify to save $500 on your next Honda financed or leased vehicle!1
How You Can Qualify for the Honda College Graduate Program2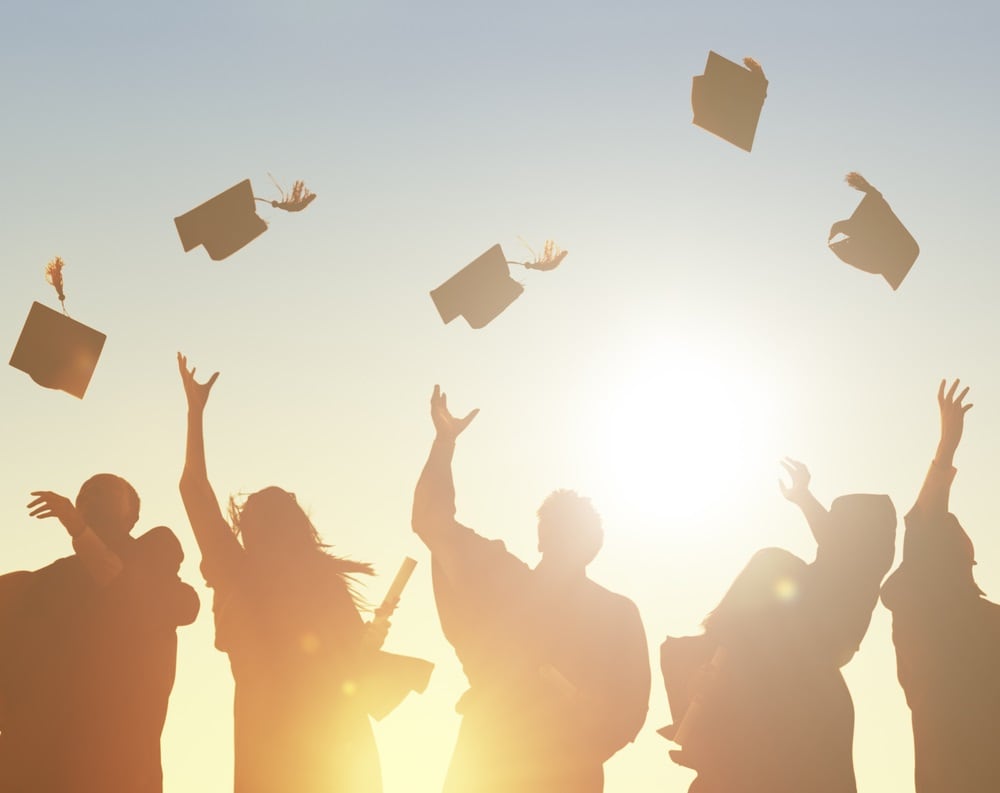 If you're eager to start checking out your options, there's a few things you'll need to help you get started. First, you'll need to have graduated within the past two years or within the next six months. You'll also need to provide proof of employment or proof of a commitment from your future employer. Lastly, you'll need to provide us with credit documents, with no adverse credit history.
There are plenty of benefits to taking advantage of this program.3 You have the option to defer your first payment by 90 days, so you can catch up on your finances. This program is a great way to build your credit. There are also come competitive and flexible finance and lease packages to help you get the car you want!
Get Started on Picking Out Your New Honda
Now that you're aware of some of these great benefits and advantages that you get from the Honda College Graduate Program, you're now ready to start checking out our inventory and exploring your options! There are plenty of styles to choose from, ranging from compact sedans for driving in the city, or even crossovers and hatchbacks to add a little extra cargo room for your weekend adventures. Take a look around and get started by contacting us to learn more about the program and how you can get behind the wheel of your favorite Honda!
At Baierl Honda, we're here and happy to help college drivers in Wexford, Pittsburgh, and Cranberry Township find a vehicle that's perfect for the next chapter of their life! Contact our team today for more information! We look forward to working with you!
The Honda Graduate Program is limited to the 48 U.S. contiguous states, Alaska and Hawaii. [1] For well-qualified customers who meet Honda Graduate Program criteria, subject to approval by Honda Financial Services (HFS). Bonus offer applies toward any new 2017 or newer model year Honda when financed or leased through HFS. Only offered at participating dealerships. Only one $500 Honda College Graduate Bonus offer per vehicle. LEASE: $500 applied towards the cap cost of vehicle. Monthly payment and total due at lease signing are calculated after $500 reduction. Cannot be combined with Zero Due at Signing Lease program. PURCHASE: $500 applied towards down payment. Offer not valid on Honda Certified Pre-Owned Vehicles or used Honda vehicles. Offer valid through March 31, 2019, and may be terminated at any time. Verifiable proof of employment or firm commitment from an employer with start date no more than 120 days from date of finance contract. Must have graduated in past two years or will graduate in next six months. No adverse credit history. Master's, Bachelor's or Associate degree from U.S.-accredited college or registered nursing school. Provide Honda dealer with credit and document requirements. [3] Option to defer first payment 90 days (60 days interest-free) is only available with traditional financing (not leasing